Daniel Niederberger brennt für Automotive – genau genommen für die Zukunft der Mobilität. Seine Vorträge sind gleichermaßen inhaltlich scharf, wie visionär und manchmal provokativ und inspirieren die Teilnehmer zum Mit- und Weiterdenken. Wir würden uns jederzeit freuen Daniel wieder bei uns als Speaker willkommen zu heißen.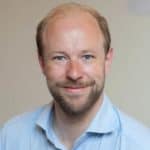 Country Manager Germany bei Malt Community, Ehemaliger Strategieberater
Procurement Manager, Sono Motors GmbH
This true mastermind of new mobility is shaping otherwise highly complex and technical topics into a down to earth keynote, full of understandable cases as well as charm and humour. Therefore I was able to fully enjoy Daniel's talk at the "Transformation von Automobilunternehmen" in Regensburg and would like to have that experience once more. Daniel is a professional keynote speaker and an expert in new mobility businesses.
The new mobility ecosphere
Wir hatten das Glück, zusammen mit Daniel ein Meetup zum Thema Agile Transformation in der Automobilbranche zu gestalten. Es war beeindruckend zu beobachten, wie er mit seinen Themen das Publikum abholte, mitnahm und neue Impulse setzte. Jederzeit wieder!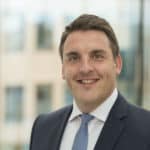 Geschäftsbereichsleiter Automotive bei syracom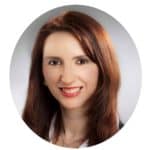 Consultant bei Travix Media GmbH
Daniel Niederberger ist ein sehr guter, kompetenter Referent für die Automobilindustrie.In seinem Vortrag hat er viele Impulse zur Mobilität der Zukunft gegeben. Vielen Dank!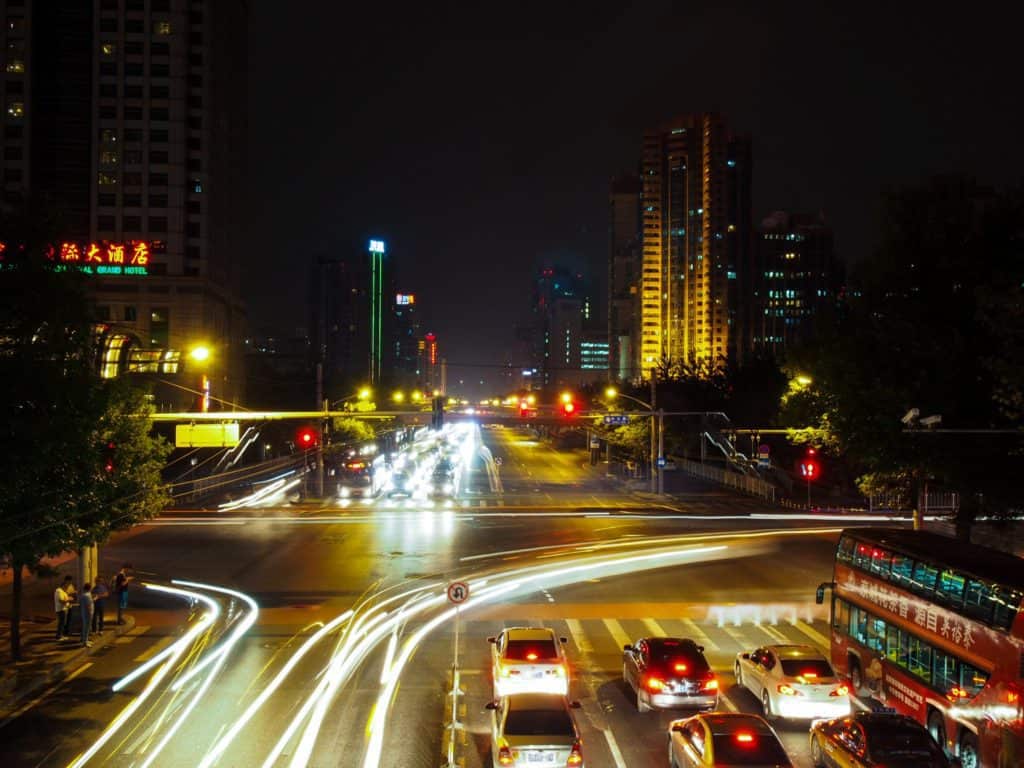 Automotive transformation
Bridging tech, business and people in a rapidly changing world.
"Success factors to win the automotive transformation"
"Transformation von Automobilunternehmen"
"Agile transformation in the automotive world"
Enable people to see opportunities within digitalization and create a trustful organization. 
"Digital Mobility – Key trends and the way forward"
"Digital innovation – only happens with a bold and flexible mindset"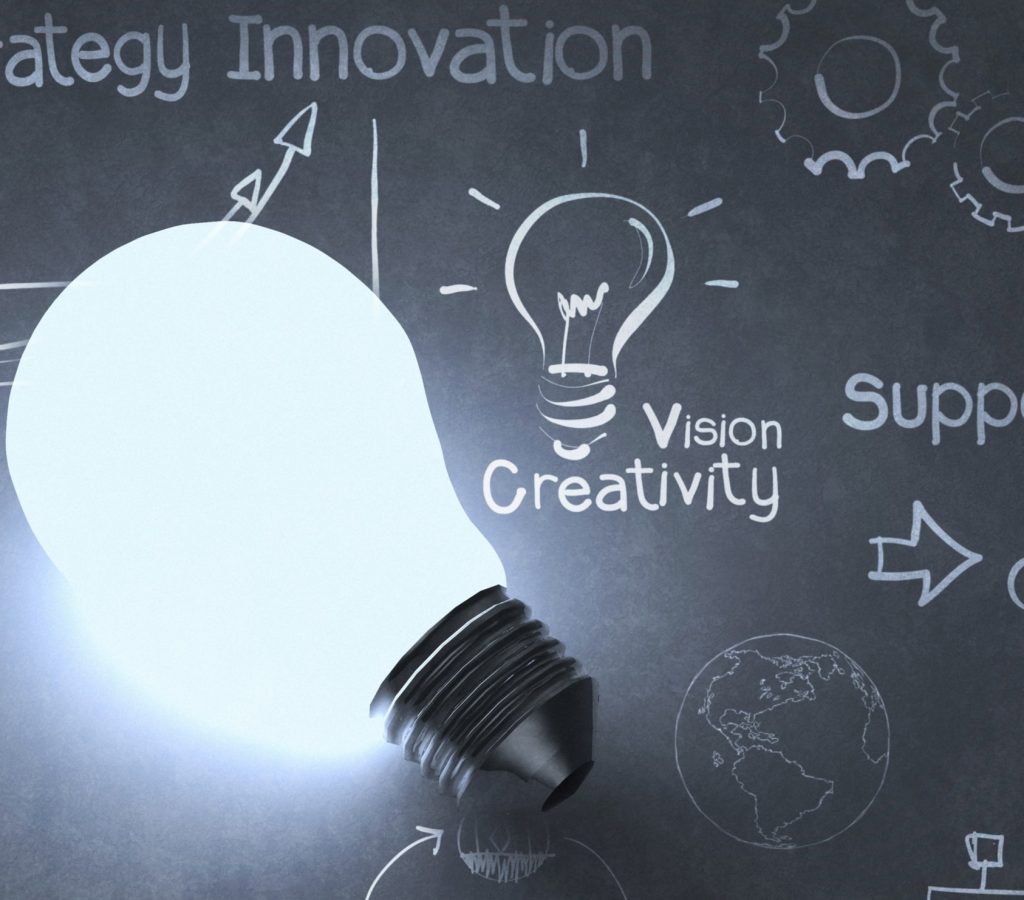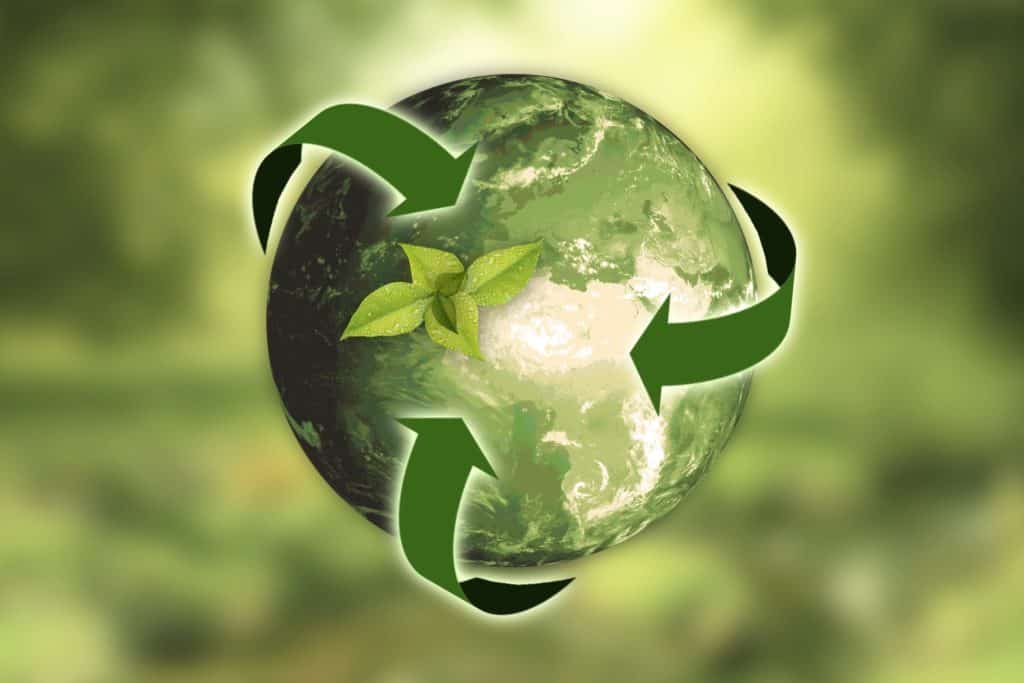 We believe in responsibilty for the planet and people. 
"Sustainable business for sustainable growth."
"Sustainability as opportunity."