Winning the automotive transformation. Methodological focus in strategy, innovation and new business creation based on a strong technical expertise
Be part of our community!
MEET UP – Future Mobility Munich
MEET UP – Future Mobility Stuttgart
MEET UP – Scaling Digital Innovation
NEW MOBILITY BUSINESS - OUR CORE PILLARS
Mobility in transition. E-Mobility and connected services. Autonomous driving and sharing business models. Information & transparency about new mobility.
Volatility, Uncertainty, Complexity and Ambiguity. Today's playground. We get you prepared for the future.
New products and services for tomorrow. And a new business model. Initiate new partnerships. For better products. Tomorrow.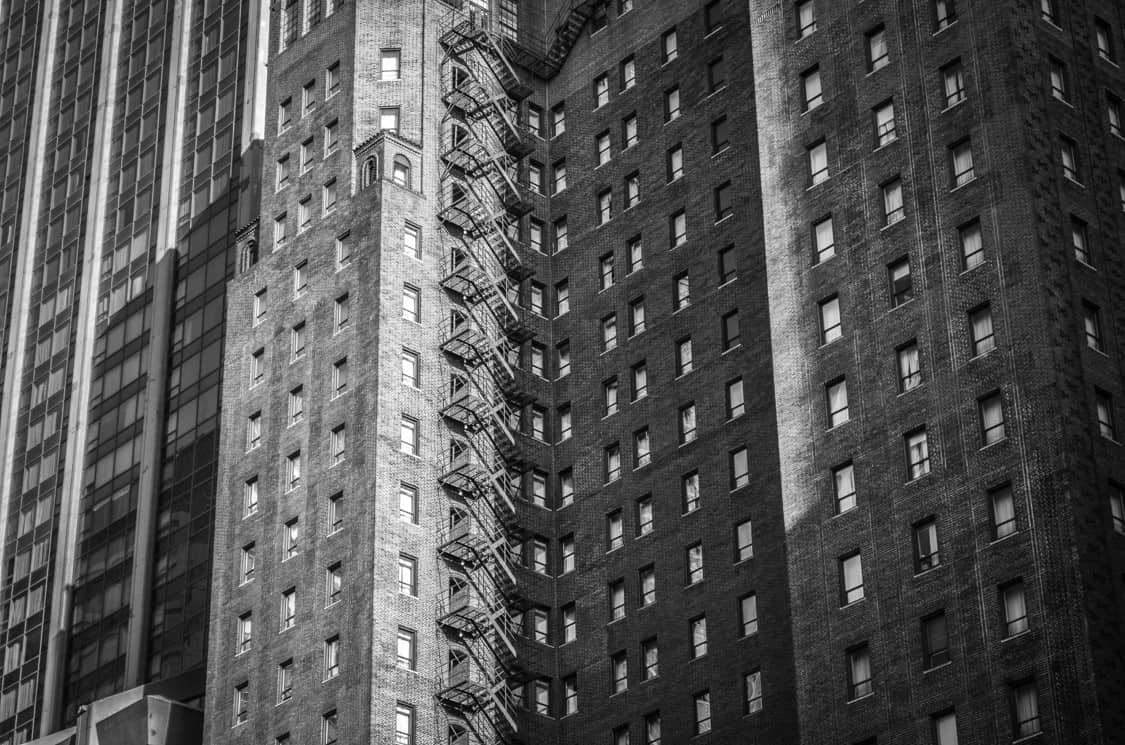 Strategic Advisory
Deep future mobility knowledge combined with strong analytical skills and methodological toolset to make companies future ready.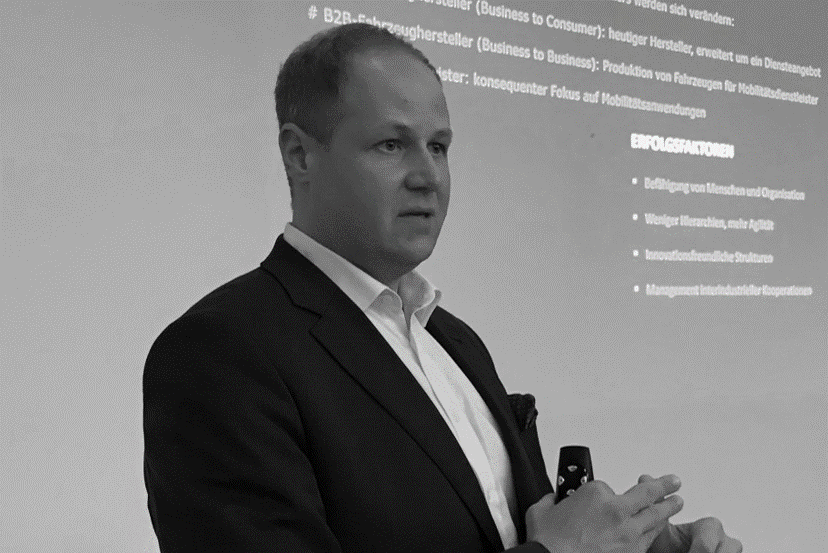 Keynote
Speaker
Moving, inspiring and motivating industry experts to create the new mobility world with passion and vision.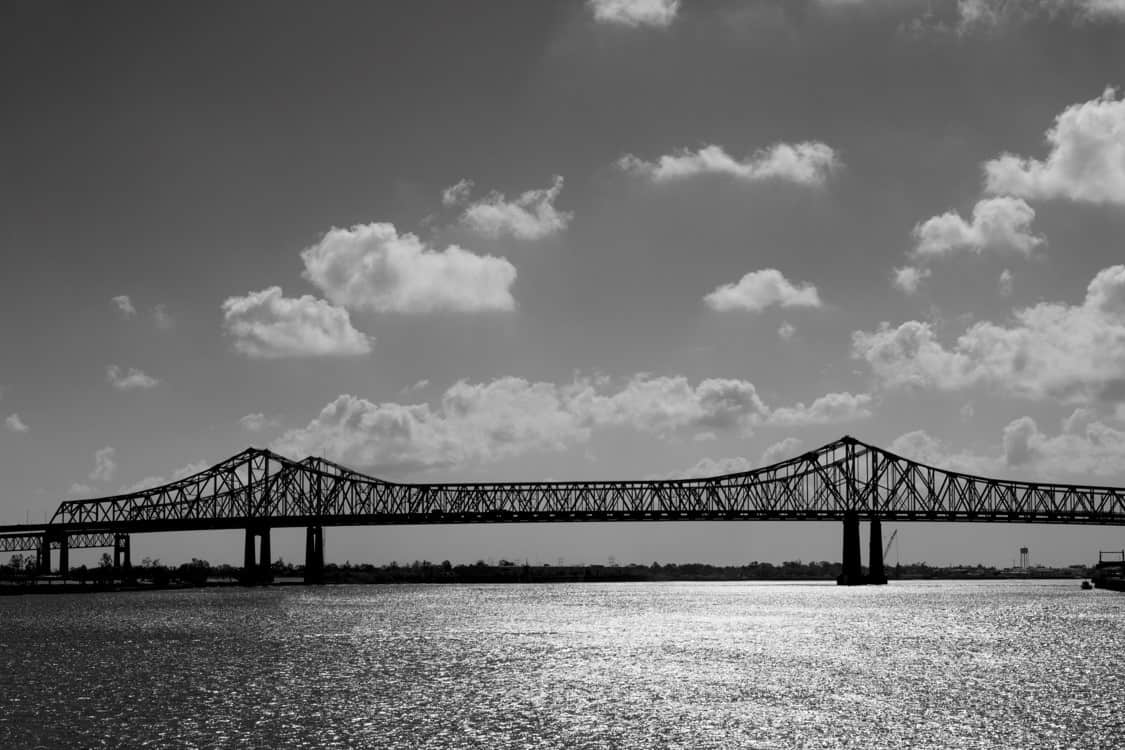 Business transformation
The future mobility is characterized by thinking new, connecting people and topics. This requires a new approach to shape this world.
Academy
& Workshops
Training experts on the latest trends and skills in mobility and innovation - in academic lectures, at start-up events and workshops.
Impulse: The new mobility ecosphere.
SOME OF THE COMPANIES WE SUPPORTED WITH OUR WORK​
Audi AG, BMW AG, Daimler AG, Porsche AG, Volkswagen AG, JaguarLandRover Ltd., Volvo Car Group, Fisker Automotive Inc. and some Start-Ups
ZF, Bosch, Siemens, Knorr-Bremse, Osram, BorgWarner, some SME's
CSI Entwicklungstechnik GmbH, C-P-S GmbH, several Management-Consulting companies and start-ups
Würth Elektronik eiSos GmbH, INOPTEC Ltd., Orbital Oracle Technologies GmbH
What our customers say...
Ich hatte das Vergnügen mit Daniel einige Monate intensiv zusammen zu arbeiten. Er ist genau so, wie man sich einen Mitstreiter im komplexen Arbeitsumfeld wünscht: agil, klug, fleißig, freundlich. Was aber viel wichtiger ist: Daniel ist auf der Höhe der aktuellen Entwicklung im Automotive Innovations-Management, also ein Experte, dem man gut zuhören sollte.
Working with Daniel exposed his tremendous passion for next-gen mobility and its driving technologies, his forward looking mindset and his people skills. It was a productive and enriching pleasure working with Daniel.

As one of our long-time partners at TEG, Daniel has been an enthusiastic supporter of the Startup Weekend Munich. He's been engaged in various mentoring and coaching roles there, providing the entrepreneurs-to-be with much-needed guidance and offering valuable tips and tricks from his personal journey as entrepreneur.

Daniel's committed and passionate entrepreneurial attitude, as well as his talent to build strong networks among decision-makers in the start-up and investor community, has helped INOPTEC a lot.